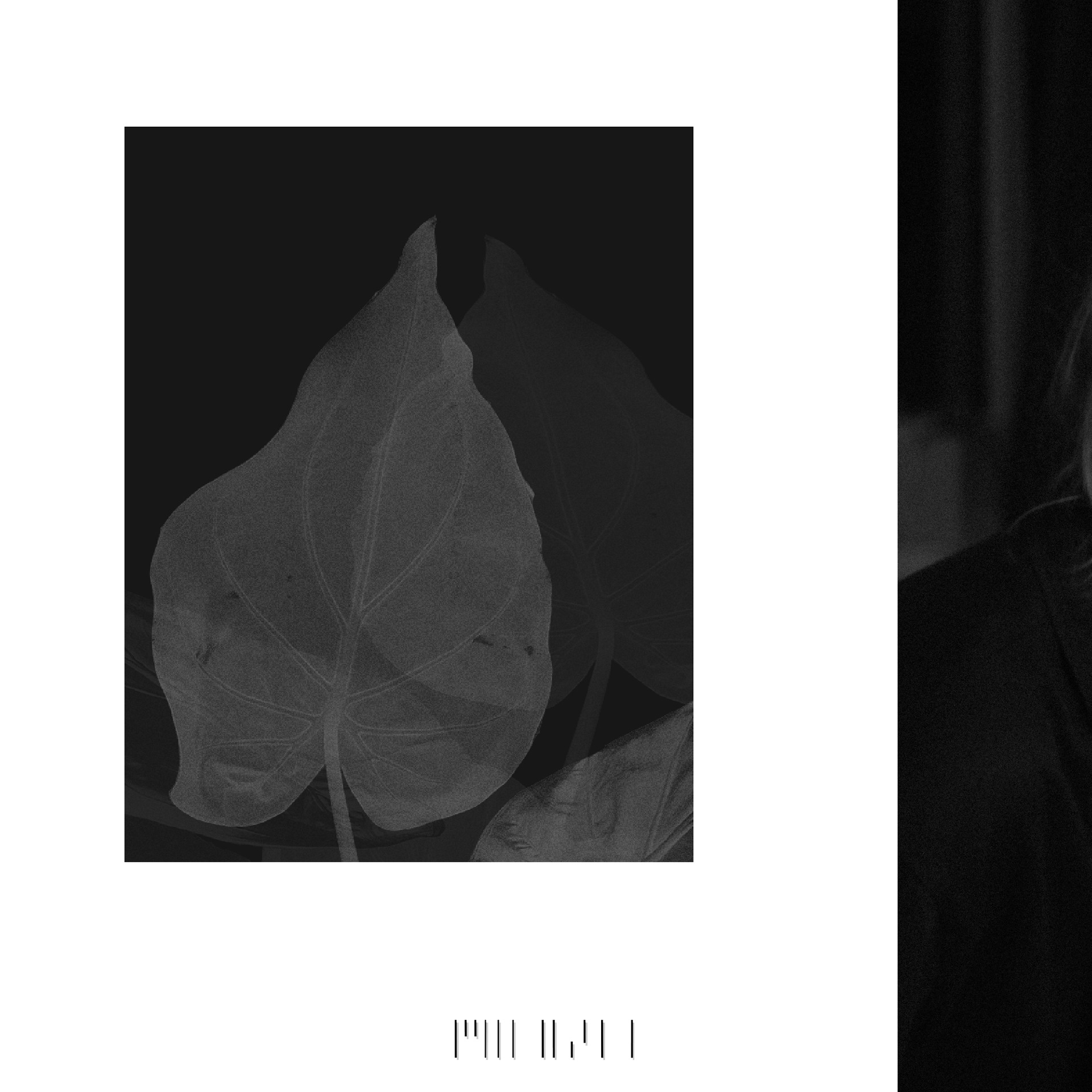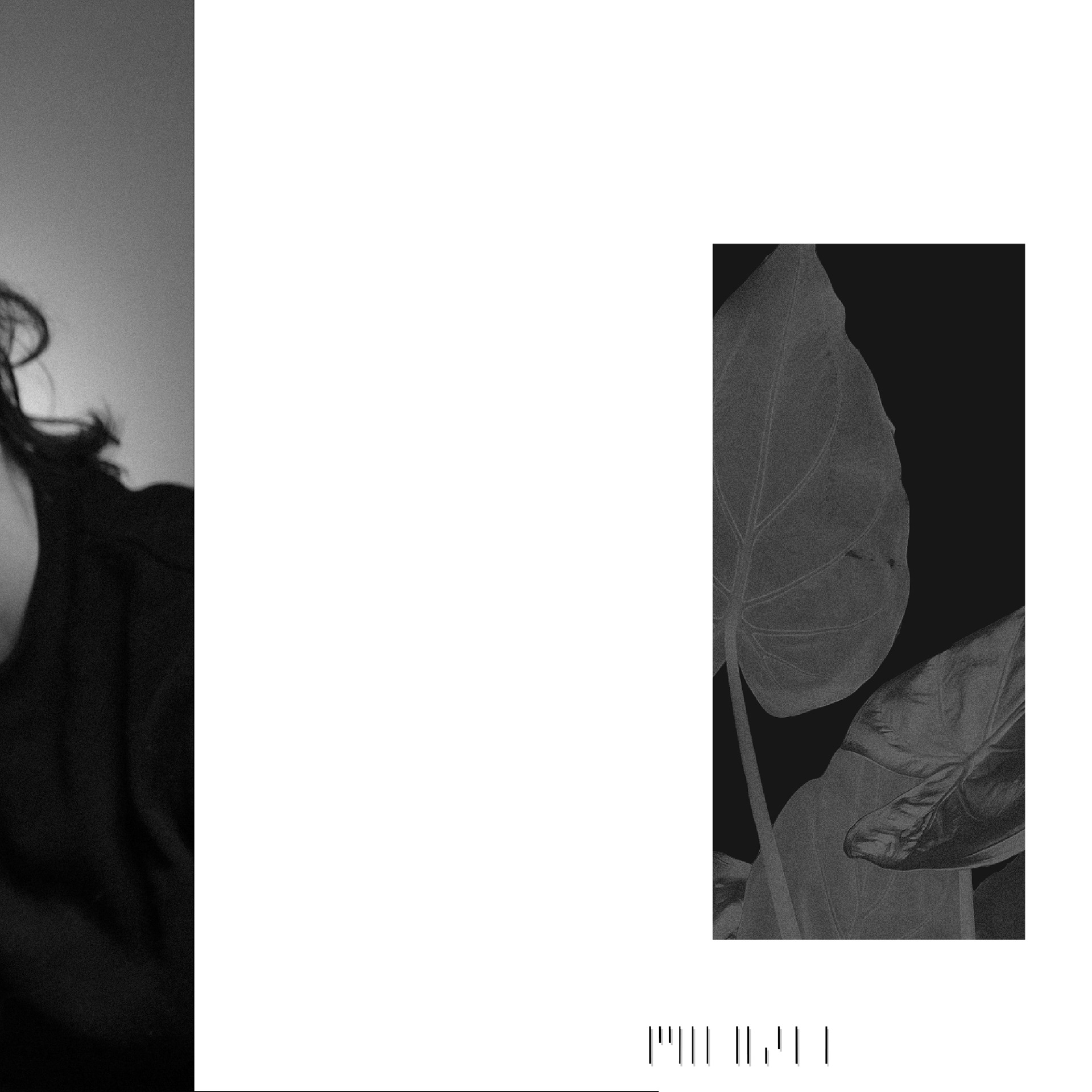 Besides my Mordio project I am part of MIORO.
MIORO offers graphic design, photography,Video content creation, writing, mixing and mastering. I am the sound engineer and Video creator for this project.
MIORO is a platform naturally emerged from the love between friends and their own creative activities with the intention to pursue and embrace the art, creators and the sense of community.